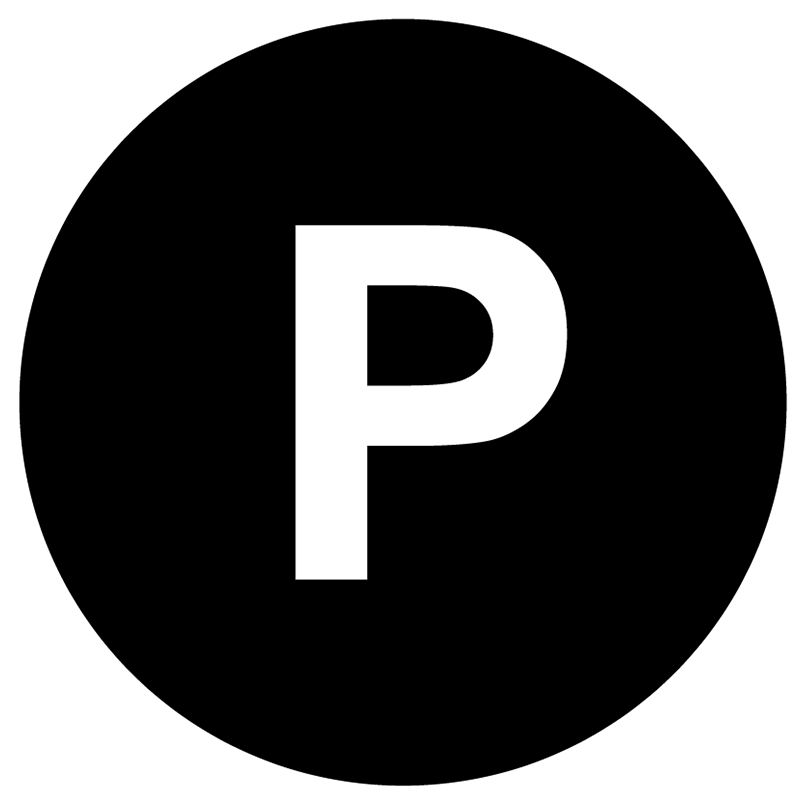 Planning is developing, designing, writing and telling convincing and inspiring stories about the future development of territories when addressing important societal challenges.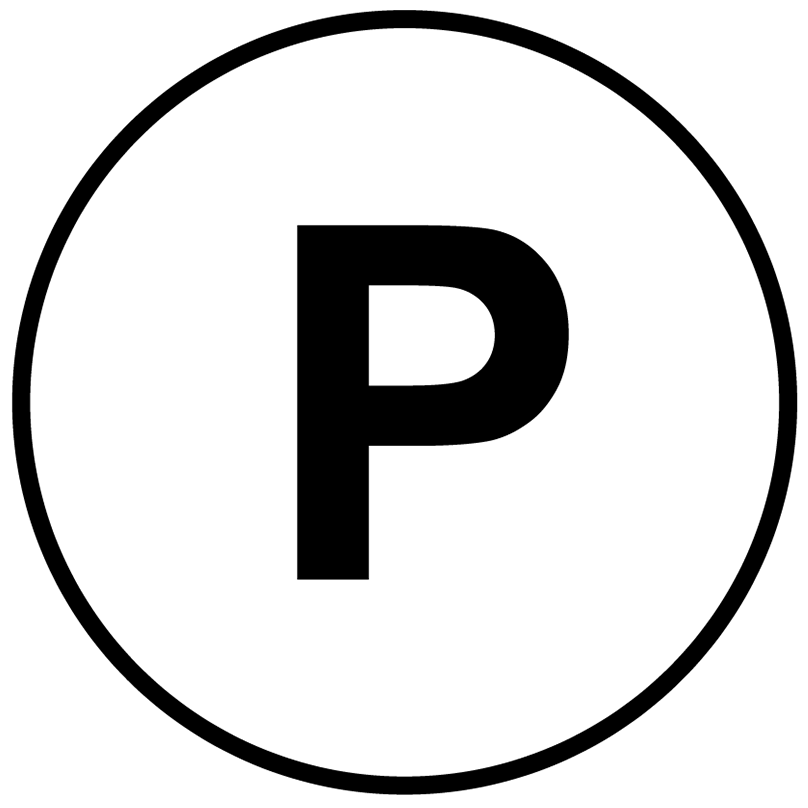 Planning is done for, by and with politicians, policy makers, profit and non-profit organizations and individuals who all have own ideas about the development of the places they live and work in.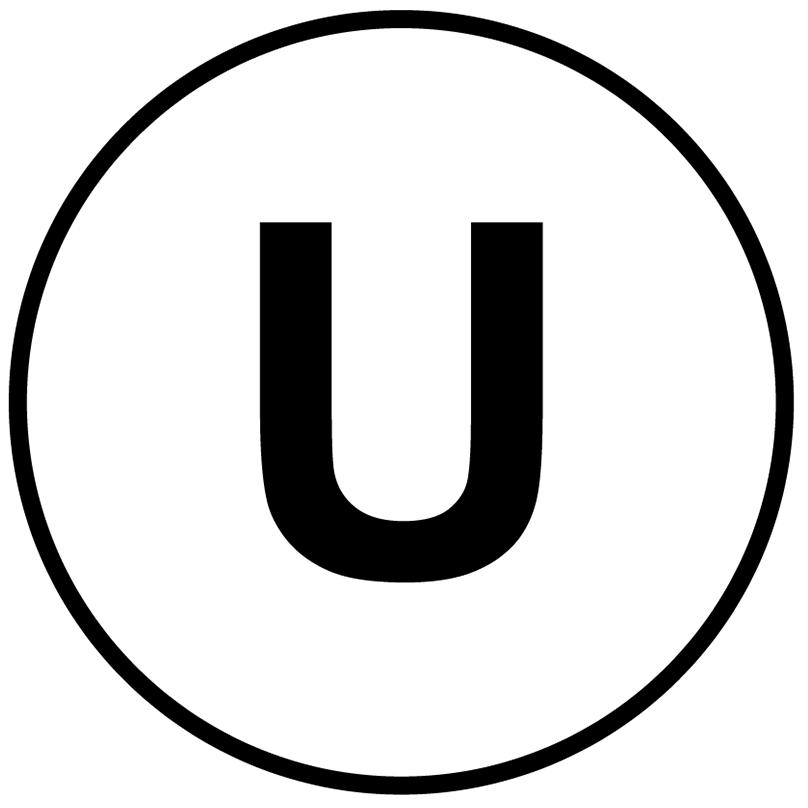 In a world where urbanity has become our dominant living context, a balance needs to be found between long term ambitions at the global scale and everyday issues at the local scale.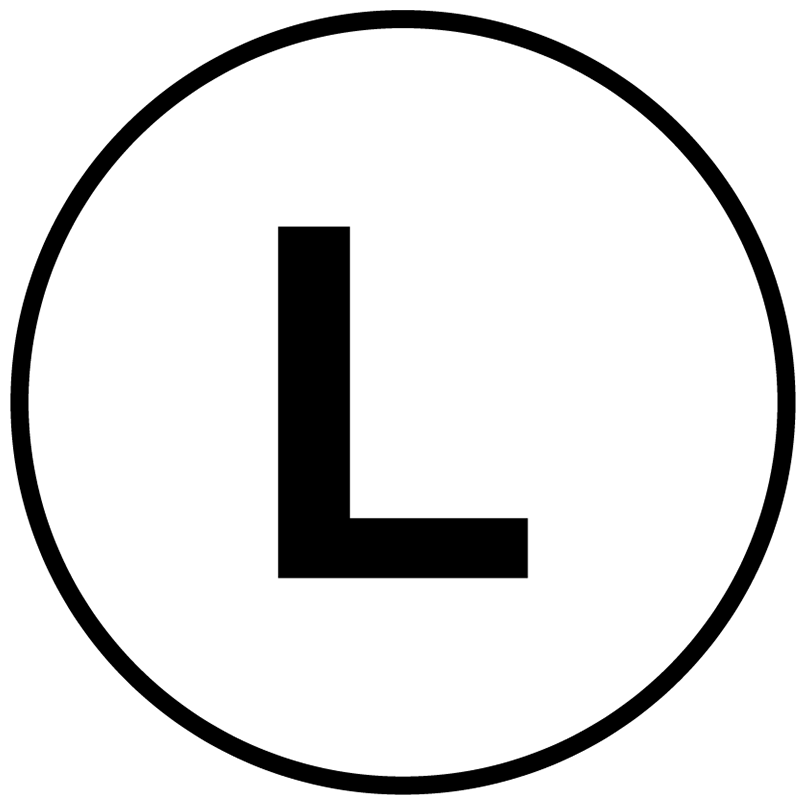 Landscape provides in a non-technical vocabulary that is capable of connecting people in their story telling about spatial issues in the past, the present and the future.